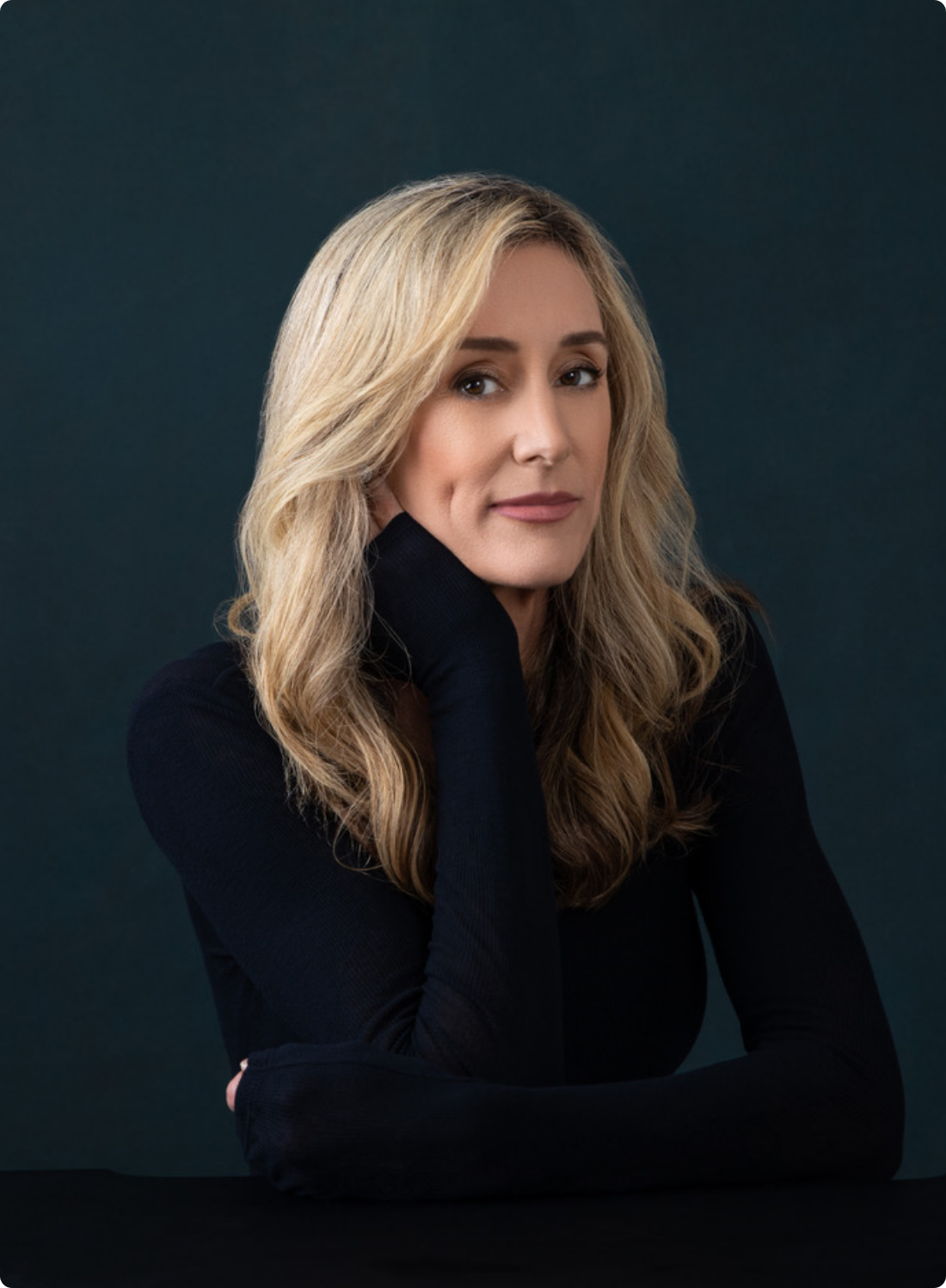 Writer
Katherine Nichols is a longtime journalist with hundreds of published articles and essays. She is also the author of Deep Water, a narrative nonfiction / true crime book published by Simon & Schuster, and one of several projects optioned for screen adaptation. Her current focus is a new narrative nonfiction book about dementia, as well as several screenplays based on her own creative works.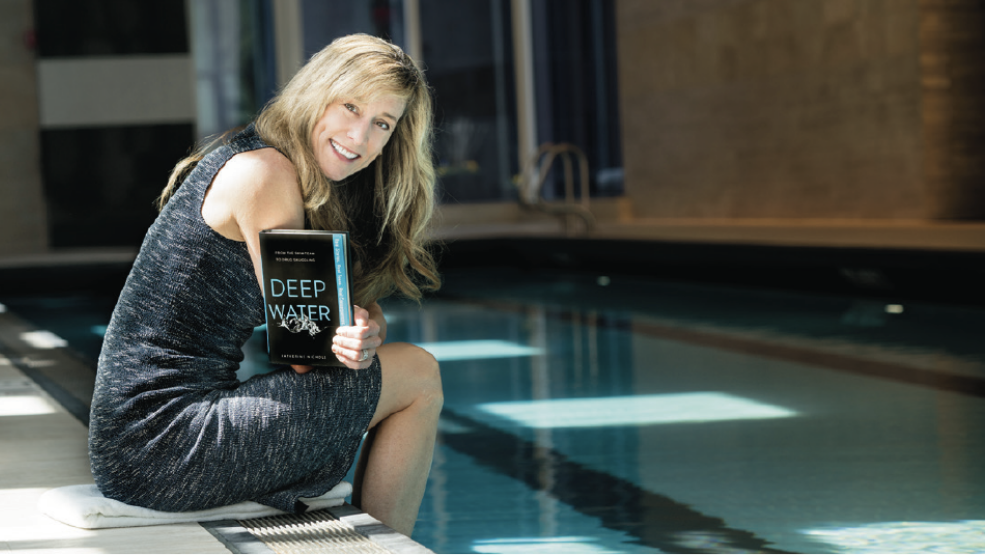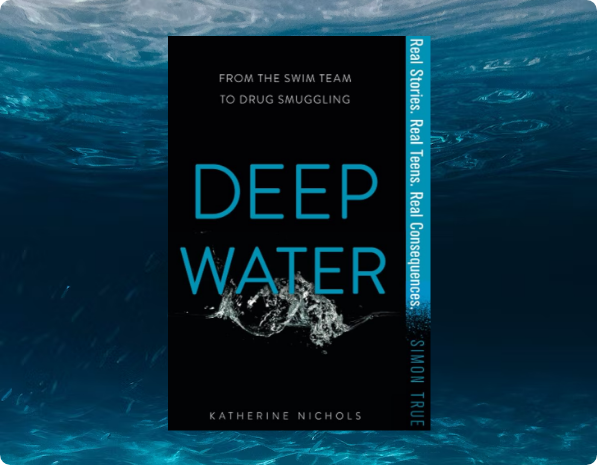 Deep Water
A riveting true story about athletes who swim marijuana across the Mexico-U.S. border in the early 1970s. Published by Simon & Schuster.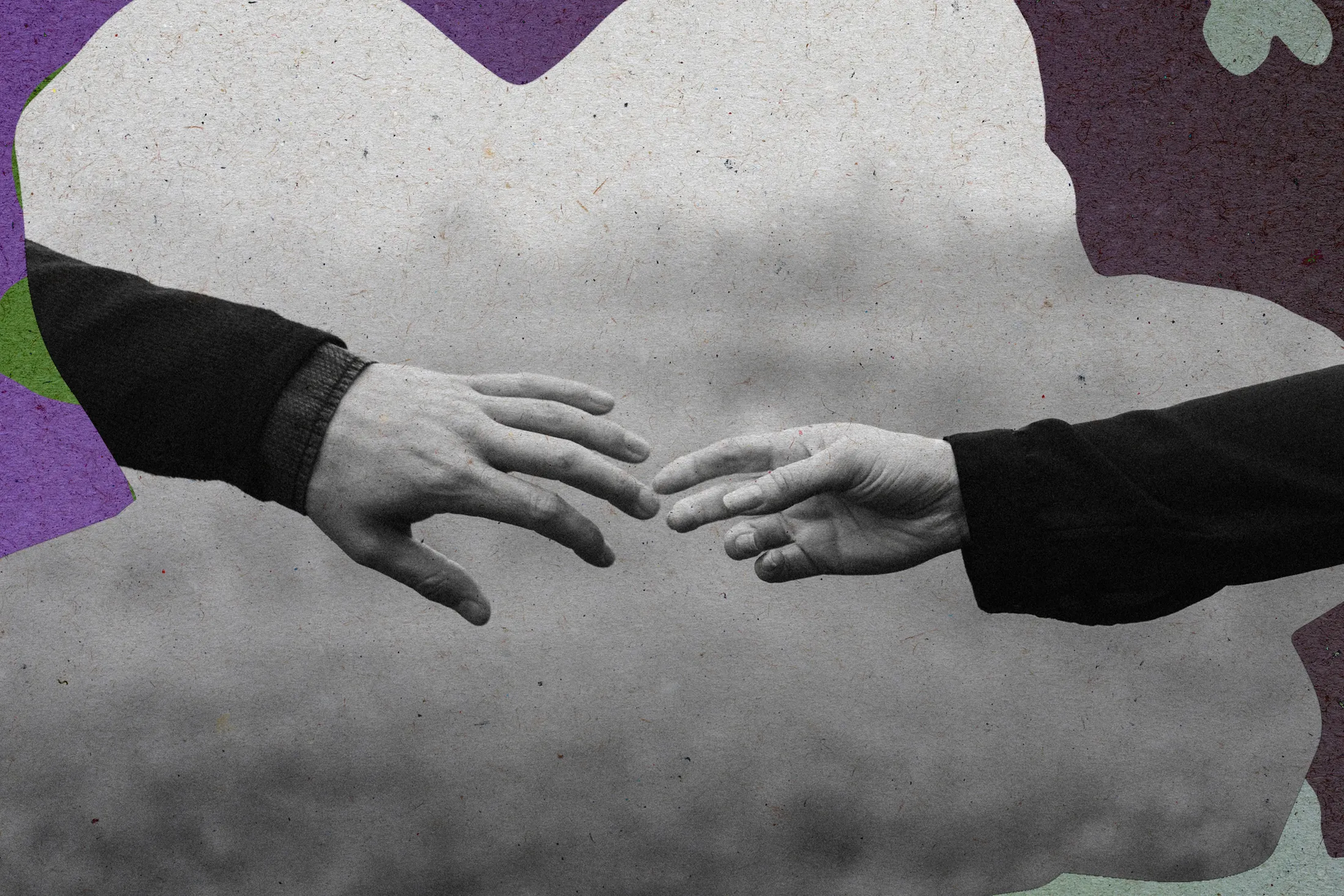 For Better and for Worse
Essay for New York Magazine's The Cut
"Two weeks after my husband, E., was diagnosed with a neurodegenerative disease that has no treatment or cure, he left me…"
Blog
Occasional posts on the art and business of writing, adventure travel, entertainment behind-the-scenes, and other random thoughts that may interest very few.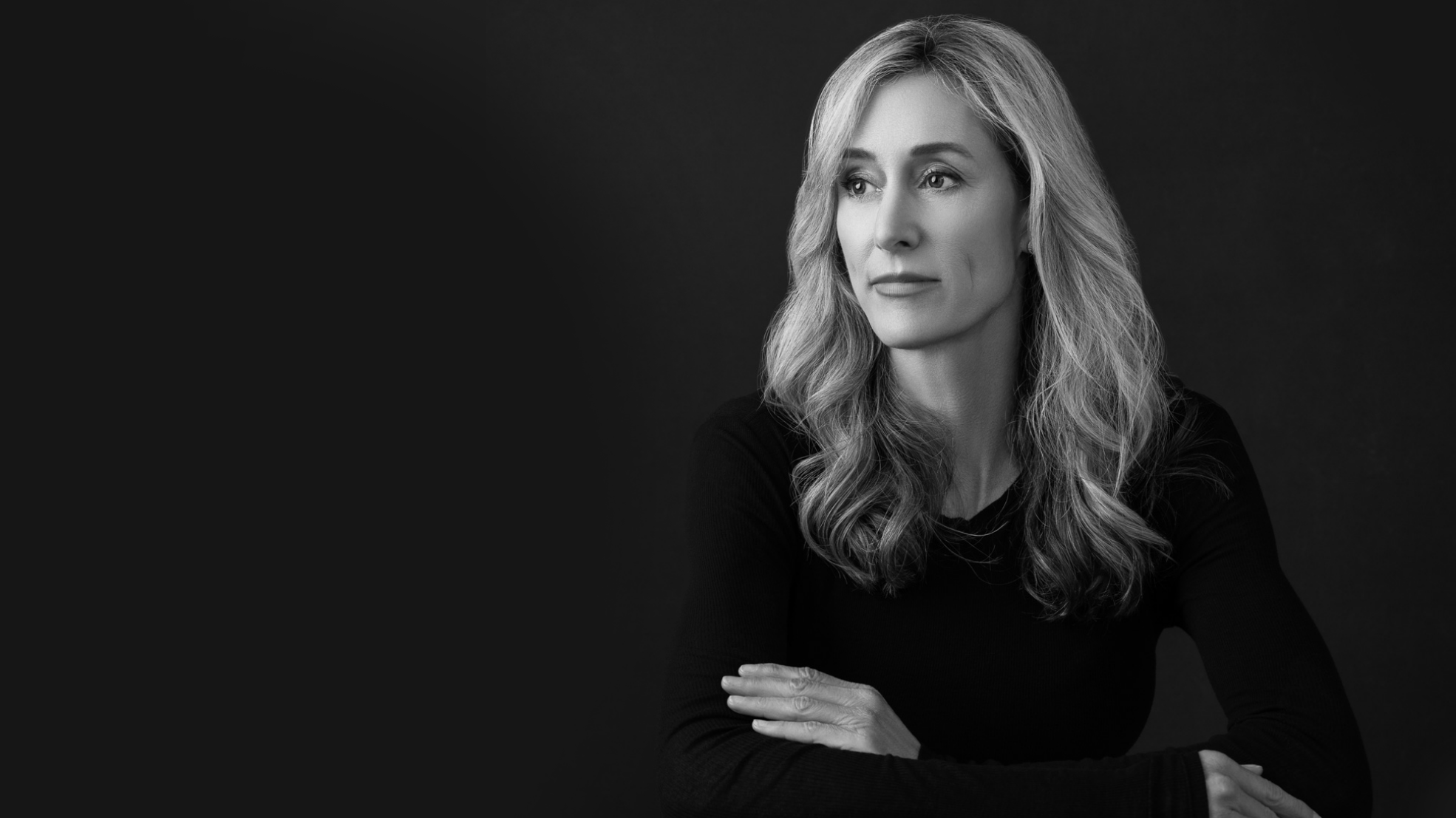 Consultant
As a business consultant, Katherine Nichols specializes in the fusion of storytelling and strategy. She works with real estate development and luxury hospitality firms, and the CEOs who run them. Her focus areas include communications, branding, capital raise narratives, investigative analyses for operations efficiencies, marketing, and speech writing. In addition to a Master's and B.A. in literature and a professional writing background, she has an M.B.A. from Yale School of Management.